... our regularly scheduled programming. *sigh*
I'm having issues with the upload connection on my internet this week. Don't worry I will post that toadstool tutorial. But until I get this resolved, I highly recommend checking out a few of the wonderful parties that have been posted this week.
Kara
posted two BEAUTIFUL parties...
Couldn't you just live there??!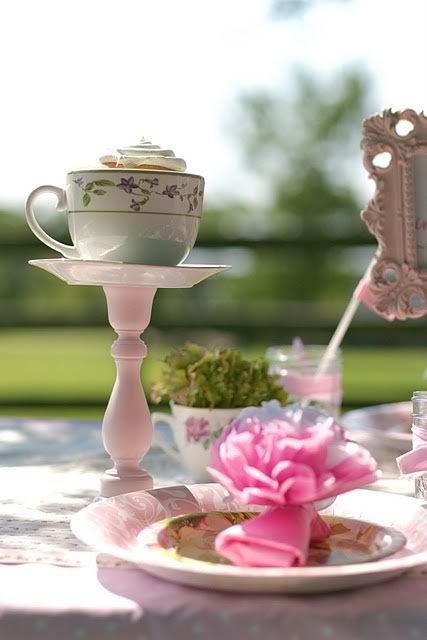 Sooooo cute! Hop on over to
her blog
to check out more pics.
Please click over to her site, as well, for
more exceptional photos
.
And, check back in the next couple days for that tutorial. As soon as my internet provider sorts this mess out, I'll upload as promised!!